The following articles were authored by jen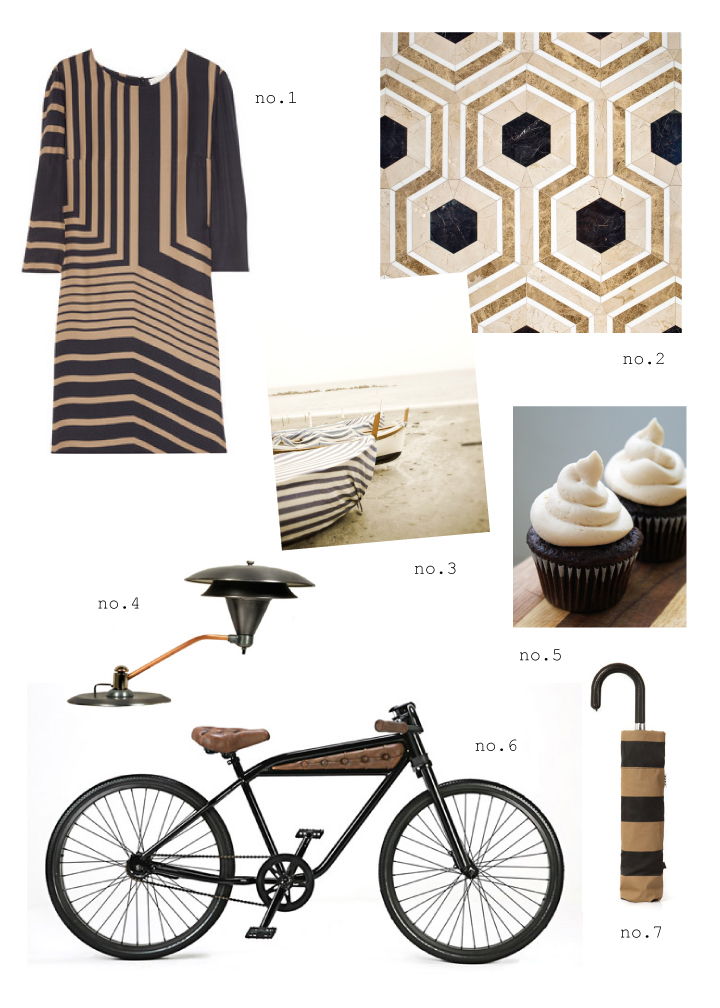 ~
No.1 printed shift dress / No.2 mosaic tile / No.3 photograph / No.4 vintage desk lamp / No.5 cupcakes / No.6 bicycle / No.7 striped umbrella
I think it is beyond great that grocery stores no longer give out plastic bags to their customers (at least in California).  This is a really big help for our environment since most plastic bags end up as litter on city streets, clog storm drains, harm wildlife, and pollute  the ocean.  I found these reusable shopping bags that are cute enough that you will want to make daily trips to the grocery store.
~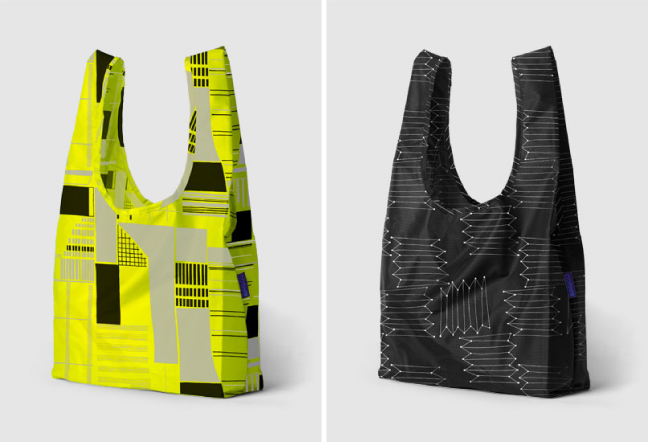 I have been eying the Peekaboo coffee table and console from CB2 for a while now; it is perfect with any room style.  It is especially great for smaller spaces or a space with lots of patterns and colors.
~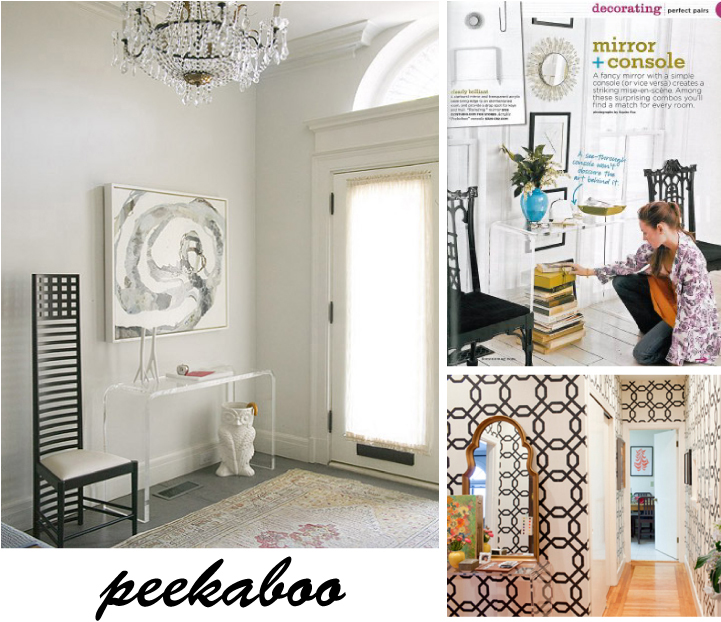 ~
Images via (console 1, console 2, console 3, coffee table 1, coffee table 2, coffee table 3, coffee table 4)
It would be nice if I have $900 to spare, I would get the AJ Floor Lamp designed by Arne Jacobsen for Louis Poulsen Lighting Inc.  It has a quiet simplicity, and it also comes in a variety of colors.
~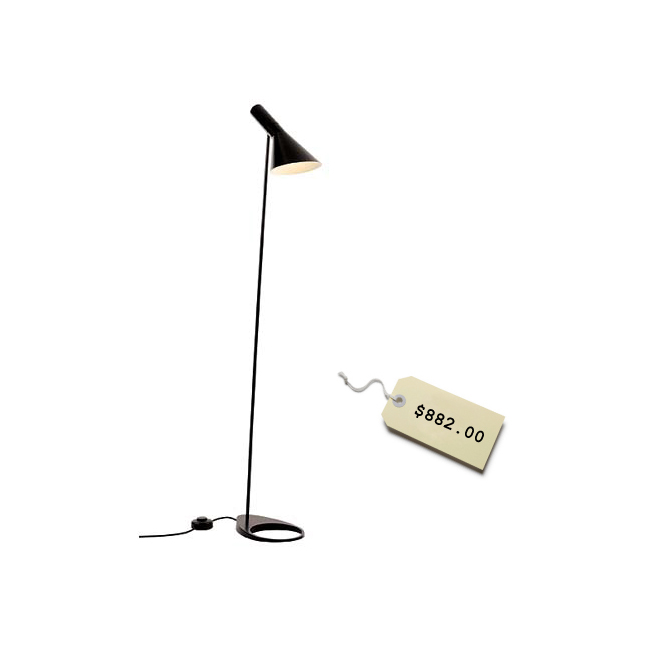 ~
Alternate Universe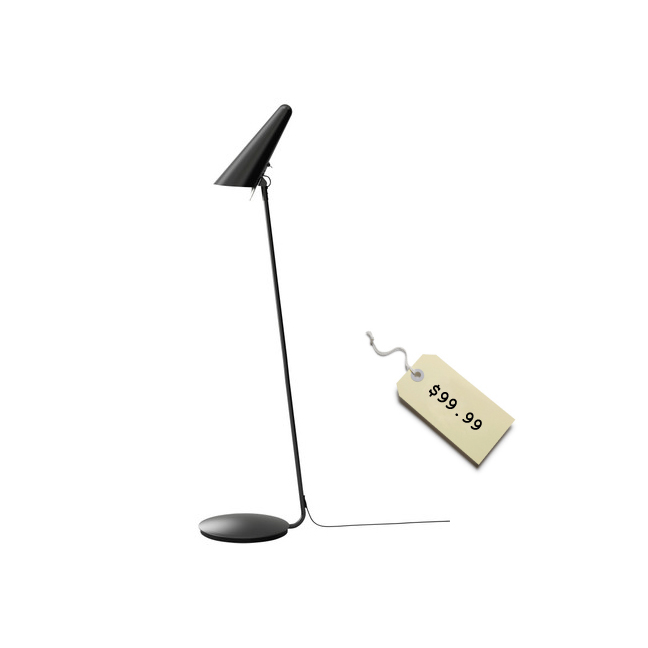 I recently had a request from a reader for affordable black and white area rug options.  I have to say black and white rugs are among my favorites.  In fact I used one in my own office.  Below are options organized by style.
 ~
~
Got any design challenges and questions, you can contact me at design@jenniferhsudesign.com.
Images via (plaid, diamond, small chevron, large chevron, large floral, small floral, black/white/gray zebra, black/white zebra, staggered stripes, striped, tie-dye, cloud)
I am head over heels in love with these animal prints from The Animal Print Shop by Sharon Montrose.  They have this pure innocent quality, and besides they are just too cute to resist.
~

Bring a little sunshine to your autumn wardrobe with a pop of yellow.  You can wear head to toe, or even the tiniest dose can light up your whole ensemble.
~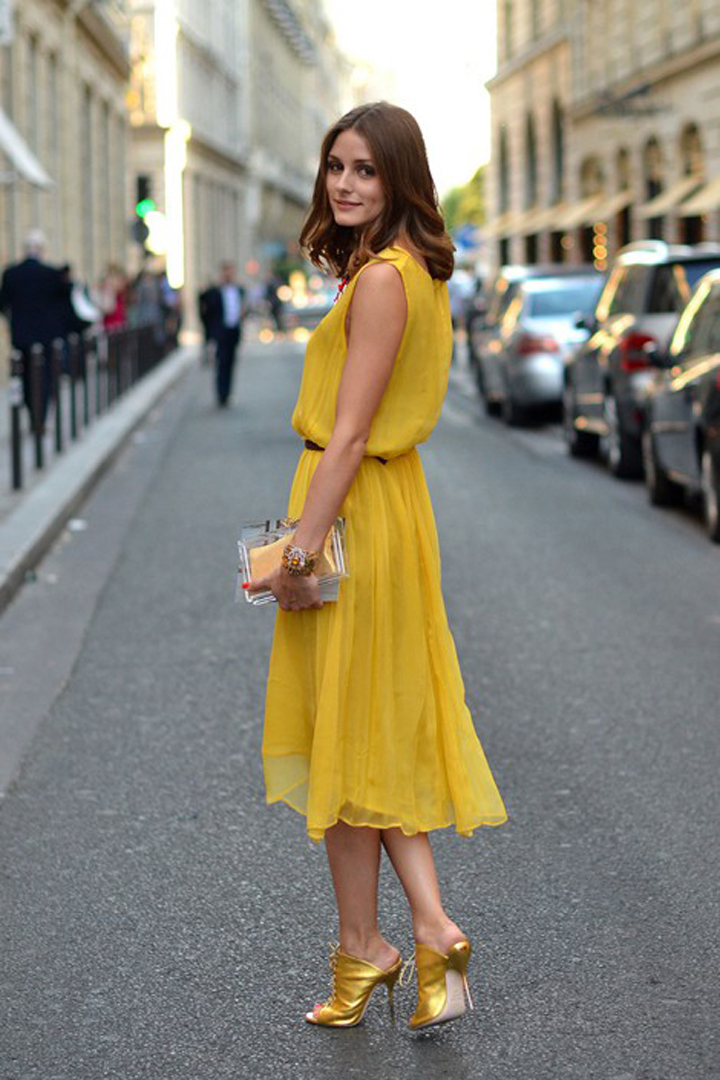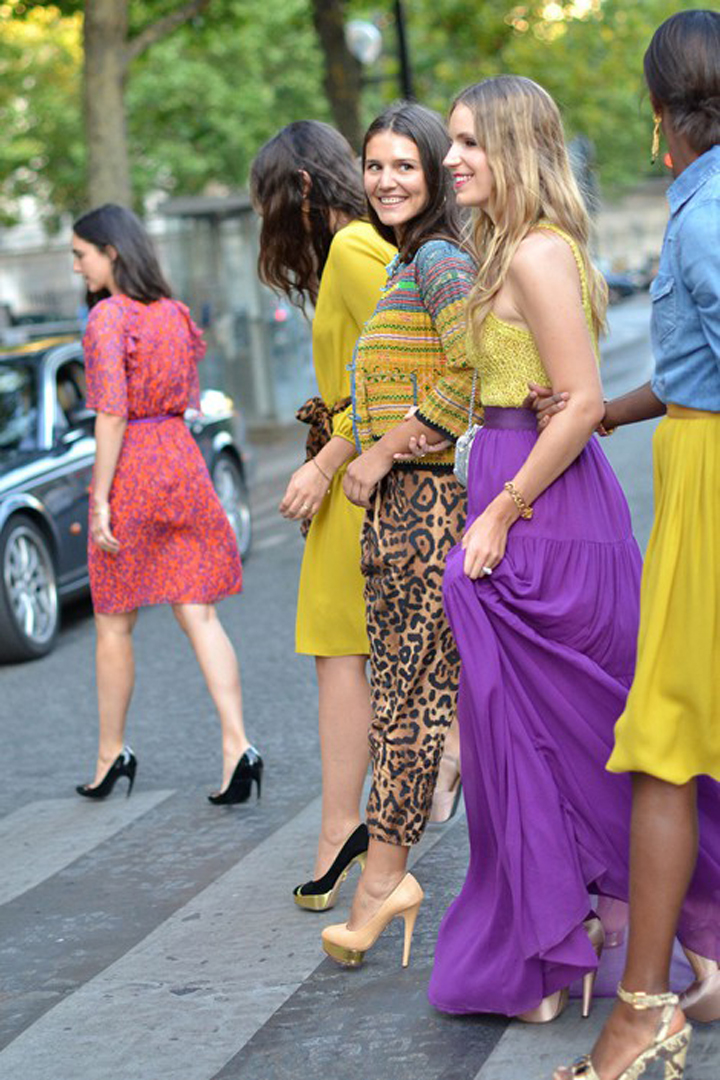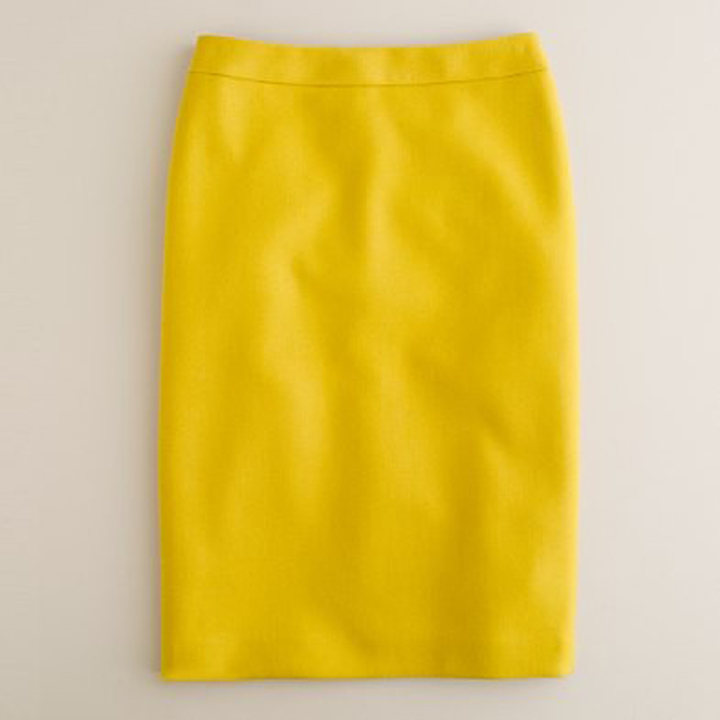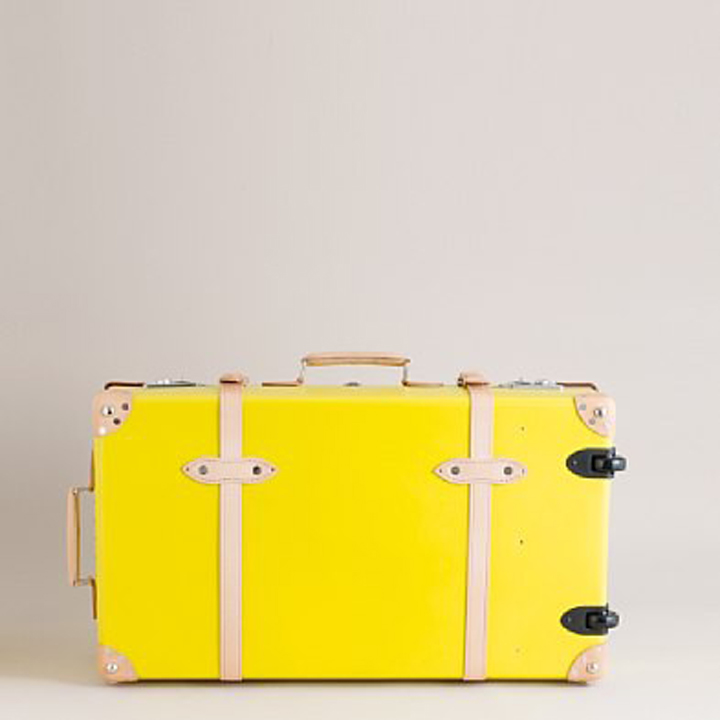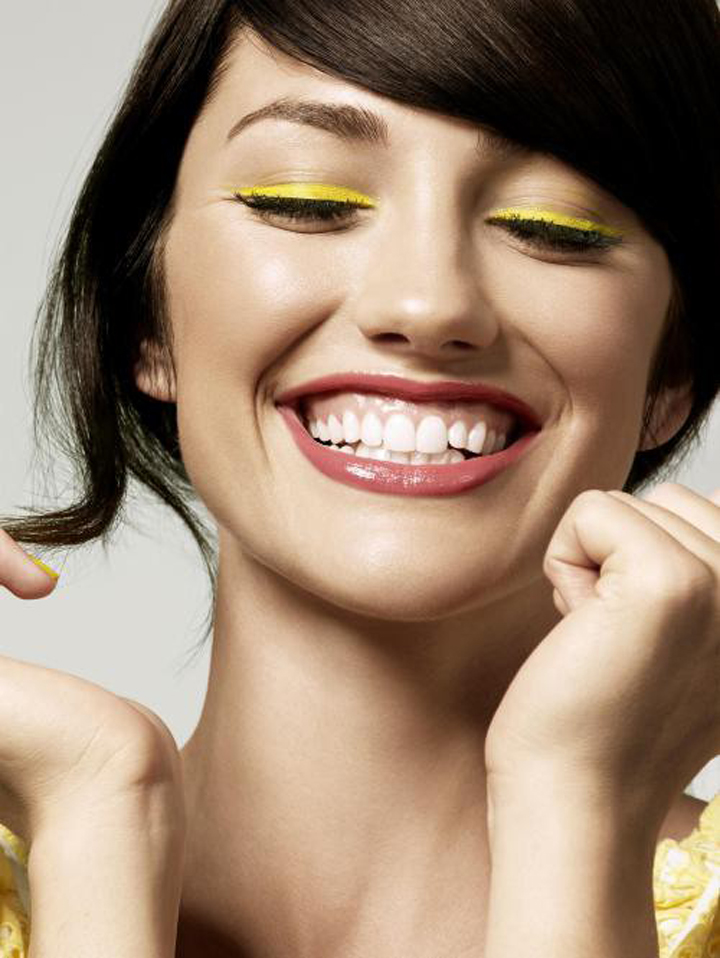 ~
Images: elle.com, elle.com, J.Crew, J.Crew, glitter guide, BHLDN, Clarabelle blog
Anthropologie and JCrew catalogs are among my favorite clothing catalogs to receive in the mail. And when I saw the Palazzo pants from Anthropologie I ran to the computer to look them up. Here are a few of my favorites.
~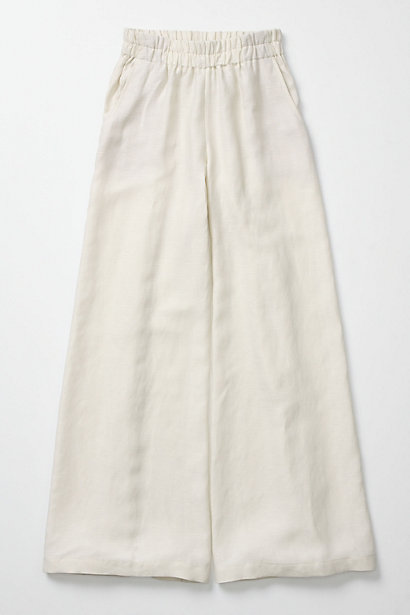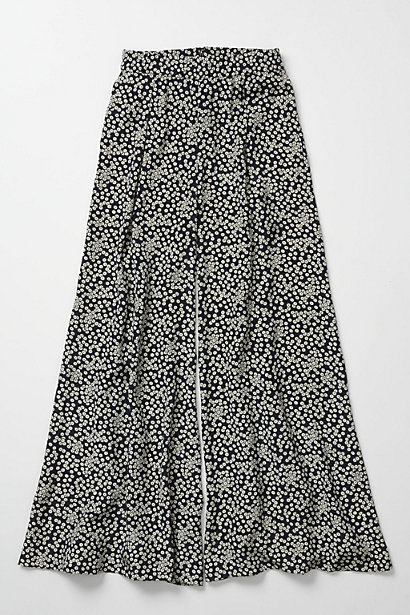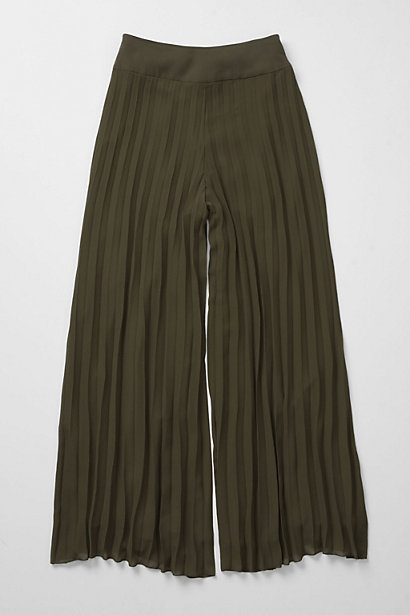 Images via (with ease wide-legs, aniseed wide-legs, & knife-pleated palazzo pants)