Now a days there are so many table lamp options out there for us to choose from, yet  I'm often drawn to white table lamps.  I like the simplicity it represents and the color white allows me to appreciate its shape without distraction.  It serves as a sculptural piece to the room without overwhelming the rest of the decoration.  I especially like to use it in the bedroom, where I think the philosophy "less is more" should apply.  A bedroom should be a space that is comfortable and serene.  No matter the design direction, a pair of beautifully shaped white table lamps seem to always bring that peaceful element.
~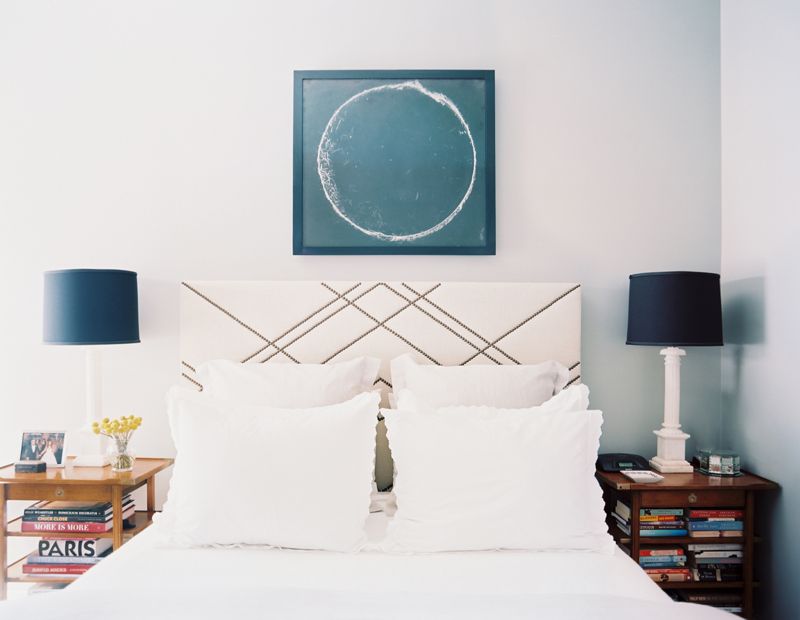 ~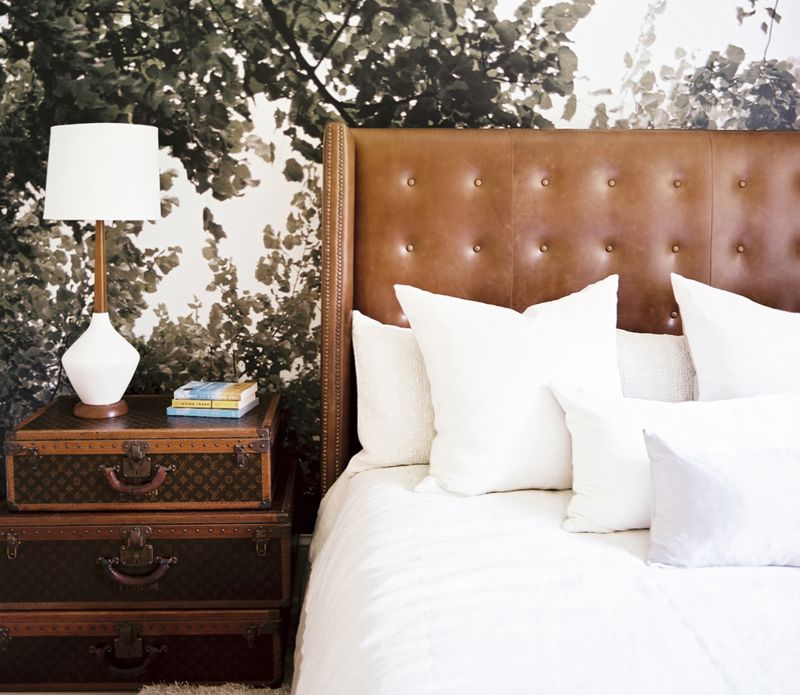 ~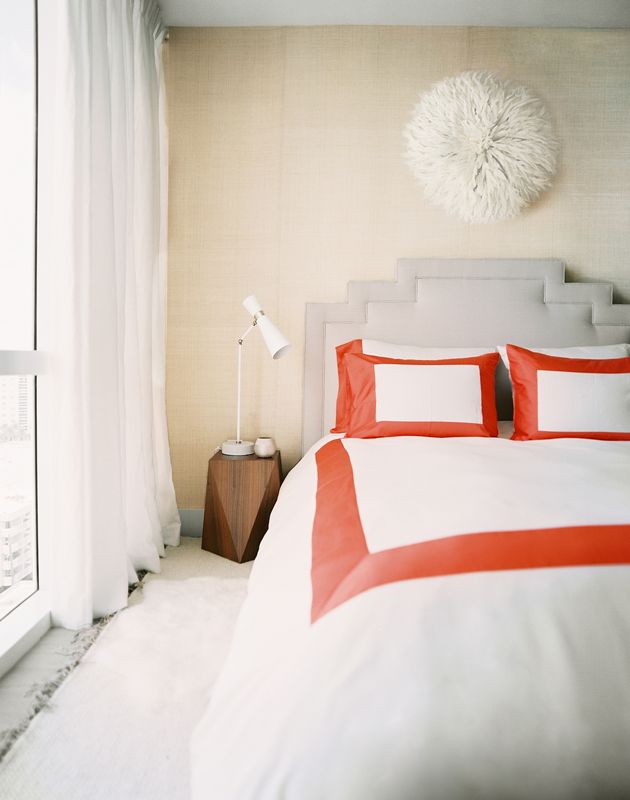 ~
I really like this Fiona table lamp from circa lighting.  It is very tall, though, so you will want to make sure that it is properly proportioned to the headboard.
~

~
~
ALTERNATE UNIVERSE
Here is one with the same feel but easier on the credit card.
~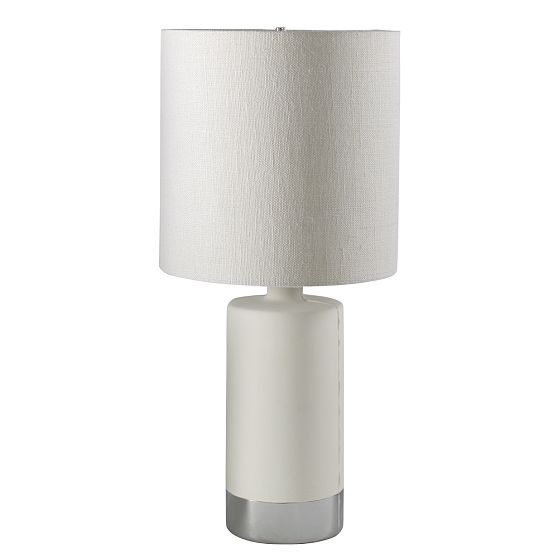 Bedroom images via Lonny Magazine
 ~